Thema: Verandering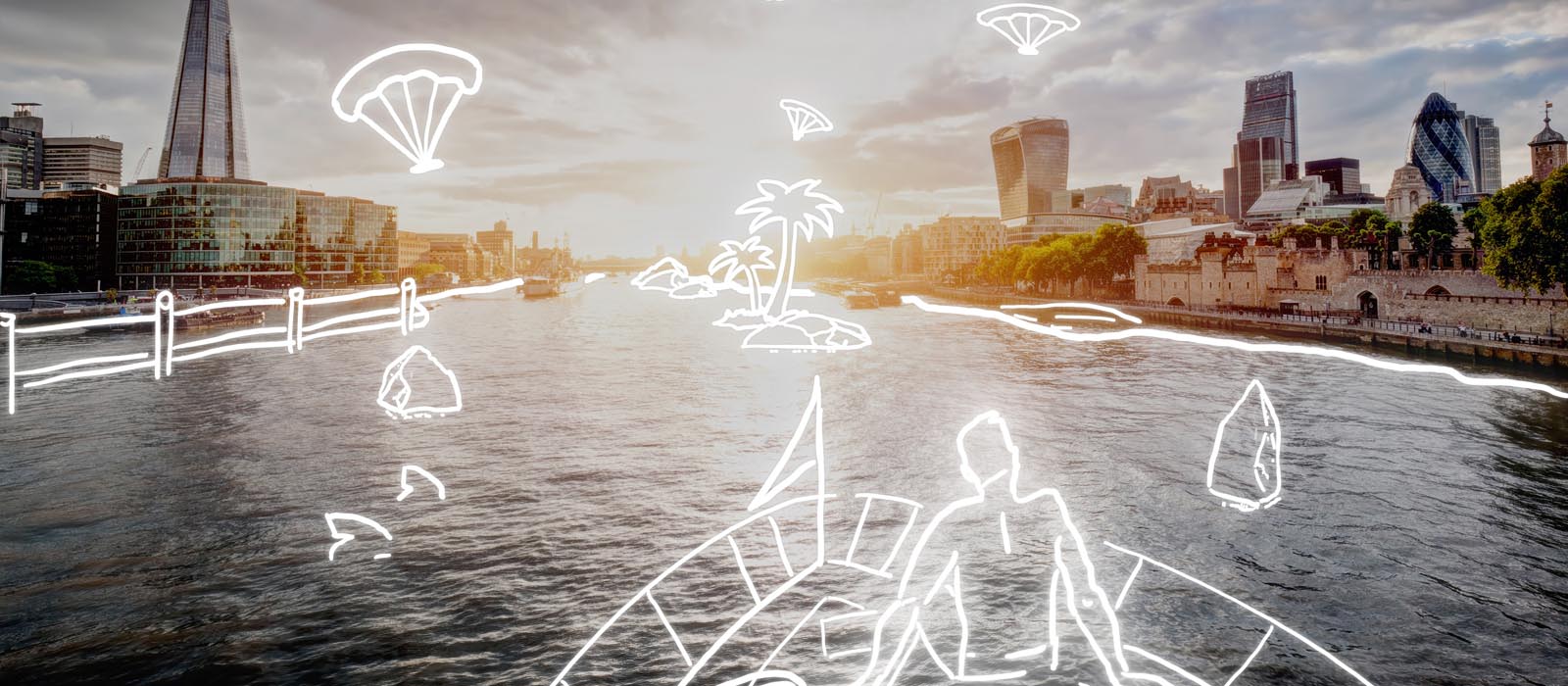 > Mijlpaal: Anders kijken
> Mijlpaal: Omgaan met situaties
> Mijlpaal: Managementinfo
> Mijlpaal: Gedrag
> Mijlpaal: Inspiratie
> Mijlpaal: Overgave
> Mijlpaal: Ontstaanbaarheid
Nieuwe richting
Nieuwe uitdagingen omarmen, of het bestaande vasthouden? Ga gemakkelijker door veranderingen. Kijk anders naar dezelfde dingen en ga om met wat zich aandient. Volg meer de informatie uit je emoties, intuïtie en gevoel. Ben meer geïnspireerd, geef je gemakkelijker over en laat dingen meer ontstaan.
Welkom gast, je kunt alleen de overzichtpagina's bekijken. Je kunt jouw keuzes en je werk niet bewaren, en je hebt geen toegang tot de 1350+ items.
Je kunt je hier aanmelden of lid worden om volledige toegang te krijgen tot alle functionaliteiten en items.